Machine design services from
US Flat Pattern
The internet's best off site engineering source!
Las Vegas, NV 89103 - Phone: 1-702-610-9748
US Flat Pattern offers a full spectrum of machine design services using Catia and NX. FEA in Ansys.
Call us today for a free quotation or to discuss your specific project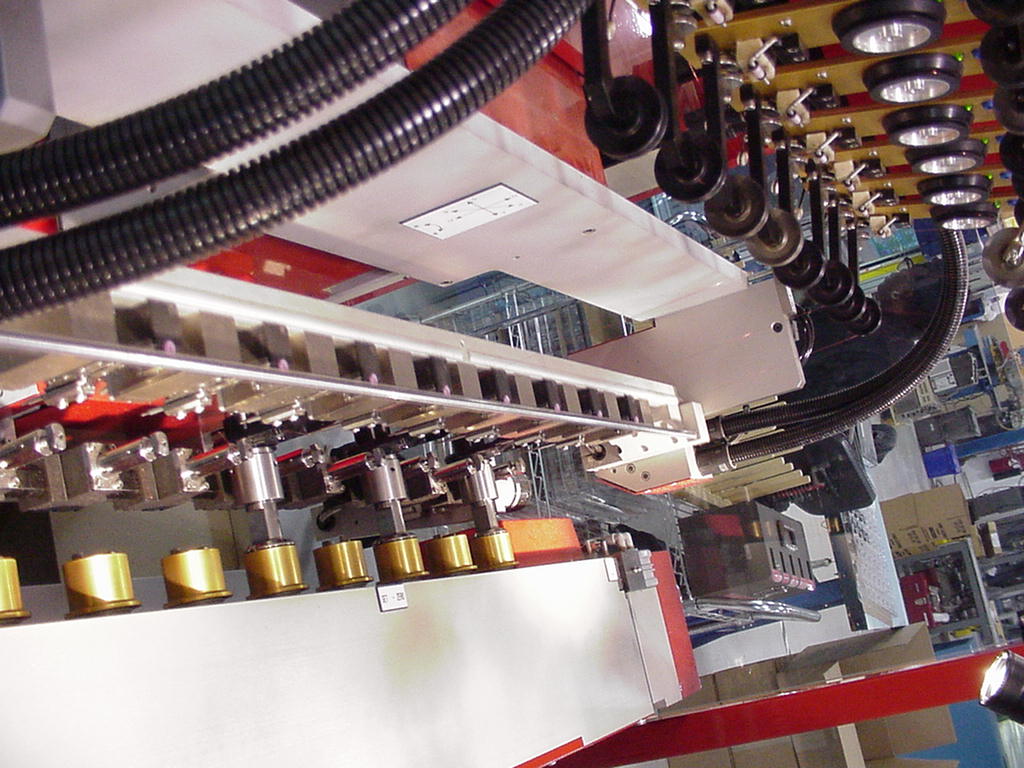 Complete machine design services
- Aerospace
- Automation
- Automotive
- Consumer products
- Control systems: Cockpit, doors, launch, monitoring equipment, routing, seals, weapons, wiring
- Design services
- Drafting
- Engineering services
- Fixtures
- Finite Element Analysis - FEA (done by Professional Engineers)
- Gages
- Hoists
- Hydraulics
- In plant equipment
- Interior styling, seating
- Jigs
- Lifting
- Material handling equipment
- Mechanisms
- Medical
- Packaging
- Pneumatics
- Refrigeration
- Shipping containers
- Shipping stands
- Software packages: Catia (V6, V5-6, V5, V4), Unigraphics NX12, NX11, NX9, Solid Edge and SolidWorks
- Styling
- Test stands
- Tool design
- Transportation stands
- Turbine designs, containers and support equipment
- Weapons systems packaging: Missiles, gyroscopes, launch systems
- Weldments
- Wire harness routing, 3D routing, 2D form boards for manufacturing
---
US Flat Pattern is a US company authorized to perform DOD and US Government work. All of our employees are US citizens, living in the US, under DOD Warning Banner NDA's
We are listed with Lansing, Dunn and Bradstreet and CCR. We do not outsource.
---
US Flat Pattern
Las Vegas, NV 89103
Phone: 1-702-610-9748
Email: data@usflatpattern.com
Multiple payment methods: EFT, purchase order, check or credit card.


US Flat Pattern
Copyrights: 2002-2018. All rights reserved
---
Send mail to
data@usflatpattern.com
with questions or comments about this website or page.
Many pages on this website feature links to other sites, some of which are operated by companies unrelated to US Flat Pattern US Flat Pattern has no control over the content or availability of any linked site. Please contact us if you encounter any problems originating from our site or links on our pages.