Medical products design and engineering services by
The internet's best off site engineering source!
Las Vegas, NV 89103 - Phone: 1-702-610-9748
US Flat Pattern personnel have been making medical devices with NX since 1980.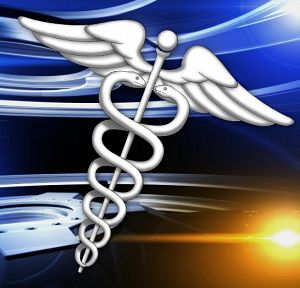 - blood occluders
- Cochlear implants
- filtration systems
- Flow control valves
- Heart/lung components and enclosures
- intraocular lenses
- Orthopedic products
- sterile packaging design
- surgical models
- Thermoforming
We are listed with Dunn and Bradstreet and CCR. We do not outsource.
---
US Flat Pattern
Las Vegas, NV 89103
Phone: 1-702-610-9748
Email: data@usflatpattern.com
Multiple payment methods: EFT, purchase order, check or credit card.


US Flat Pattern
Copyrights: 2002-2018. All rights reserved
---
Send mail to
data@usflatpattern.com
with questions or comments about this website or page.
Many pages on this website feature links to other sites, some of which are operated by companies unrelated to US Flat Pattern US Flat Pattern has no control over the content or availability of any linked site. Please contact us if you encounter any problems originating from our site or links on our pages.