Offsite Finite Element Analysis services - FEA
The internet's best off site engineering source!
Las Vegas, NV 89103 - Phone: 1-702-610-9748
Advanced engineering FEA services are performed here with ANSYS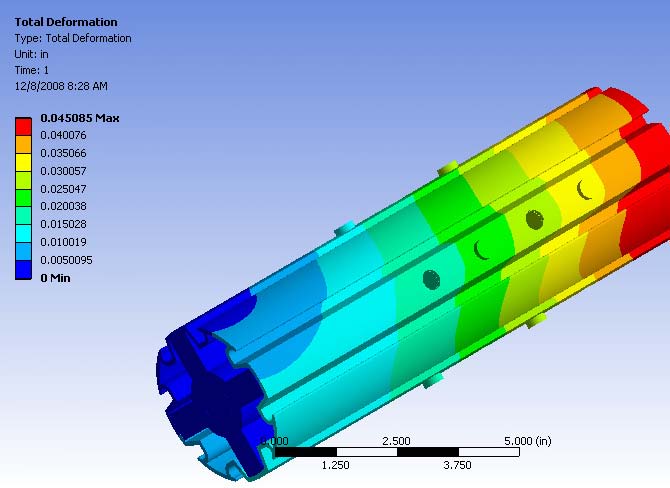 above illustration from Ansys V11 - We support legacy versions
Detailed FEA of aircraft engine containers, structures, assemblies with 100's of pieces
Our primary FEA package is Ansys
Cycle testing services performed with SolidWorks Cosmos
Mid-range FEA services we provide use SolidWorks Cosmos 2007 thru 2018
US Flat Pattern
Las Vegas, NV 89103
Phone: 1-702-610-9748
Email:
data@usflatpattern.com
Multiple payment methods: EFT, purchase order, check or credit card.


US Flat Pattern
Copyrights: 2002-2018. All rights reserved
---
Send mail to
data@usflatpattern.com
with questions or comments about this website or page.
Many pages on this website feature links to other sites, some of which are operated by companies unrelated to US Flat Pattern US Flat Pattern has no control over the content or availability of any linked site. Please contact us if you encounter any problems originating from our site or links on our pages.