Automotive interior design and product development services by
The internet's best off site engineering source!
Las Vegas, NV 89103 - Phone: 1-702-610-9748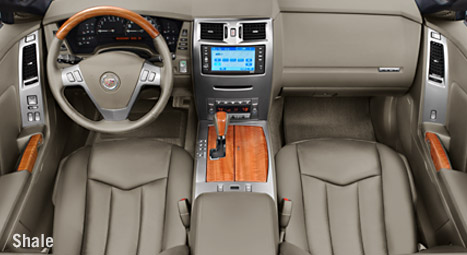 US Flat Pattern automotive interior design team has extensive interior system design experience. Our team has a proven track record of successfully launching products in the following areas:
storage armrests - cup holders - coin holders - headrests - headliners - door panels - heater and radio controls - steering columns - keying systems - instrument panels - hush panels - brackets - electronic control modules and enclosures - key fobs - proximity card entry systems - interior lighting controls, class "A" surfacing, under hood applications and drive train.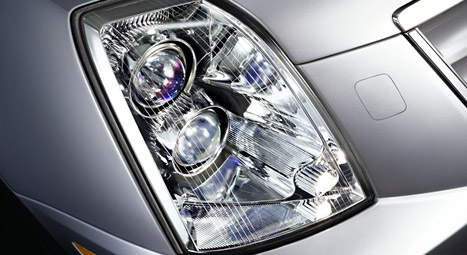 US Flat Pattern also knows exterior trim and door panels.
US Flat Pattern wants to be your new product design and development source. Give us a try. Our rates are fair and we do excellent work.
US Flat Pattern is the internet leader in automotive industry product design and development services.
2D, 3D, advanced surfacing, advanced solid modeling.
Automotive designs in Unigraphics for GM
Parametric data submissions to GM in NX11 (2018), Chrysler, Renault, Nissan, Ford, etc.
Simple file transfers via private and secure FTP or SSL email.
Call 1-702-610-9748 to discuss your project or to obtain a free quotation.
Off site new product design and development
Finite Element Analysis services using Ansys 15, 14.1, 14, 13 and SolidWorks Cosmos
---
Key word profiles:
Sheet metal, composite, surface, flat pattern services, wire forms, piping, wire harness formboard layouts, CAD design services, off site design services, off-site CAD engineering services, offsite CAD design and engineering services, off-site data translations, off site drawing conversions, aerospace engineering, automotive engineering, medical products engineering, consumer products design services.
---
---
US Flat Pattern
Las Vegas, NV 89103
Phone: 1-702-610-9748
Email: data@usflatpattern.com
Multiple payment methods: EFT, purchase order, check or credit card.


US Flat Pattern
Copyrights: 2002-2018. All rights reserved
---
Send mail to
data@usflatpattern.com
with questions or comments about this website or page.
Many pages on this website feature links to other sites, some of which are operated by companies unrelated to US Flat Pattern US Flat Pattern has no control over the content or availability of any linked site. Please contact us if you encounter any problems originating from our site or links on our pages.