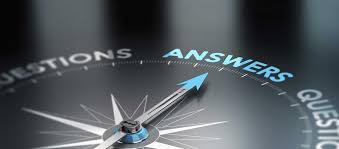 Frequently Asked Questions
Q: Can I speak with a real engineer about my project?
A: Yes. Call us at 1-702-610-9748. We have engineering support staff available from 8AM to 10PM PDT.
---
Q: I have a large CAD file I want to email to you. How big is too big to email?
A: Our inbound server has no file size limitations. We do recommend that files over 20 megabytes in size, when zipped, go through our FTP server. A free, permanent and private link can be attained by contacting data@usflatpattern.com
---
Q: Where is the old web content?
A: Our website has undergone a formatting change effective 2023-01-03. Previous content has been deleted.
---