Off site data storage services from
The internet's best off site engineering source!
Las Vegas, NV 89103 - Phone: 1-702-610-9748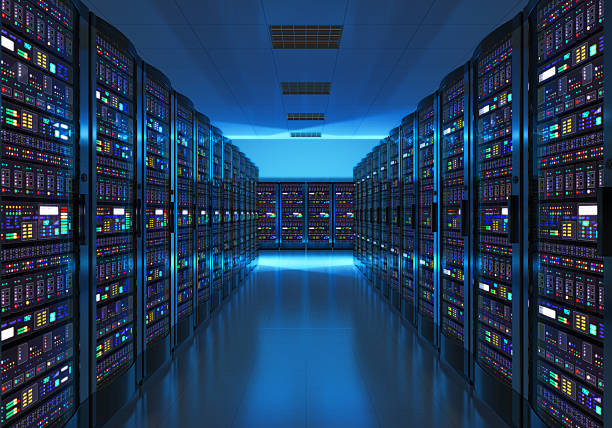 Types of data that we store includes:
- All forms of electronic data. Simple FTP uploads or ship your backups to us for storage
- Film of all types
- Paper records
We are a United States company. All of our employees are United States citizens, living and working in the US. We are registered with the US Government, Central Contractor Registration and Dunn and Bradstreet. We are authorized to perform DoD and US Government work.
---
Key word profiles:
Secure off site data storage, backup, backups, computer, hard, drive, ftp, transfer, data, inexpensive, 24, hour, access, credit, card, billing, monthly, annual, plan.
---
US Flat Pattern
Las Vegas, NV 89103
Phone: 1-702-610-9748
Email:
data@usflatpattern.com
Multiple payment methods: EFT, purchase order, check or credit card.


US Flat Pattern
Copyrights: 2002-2018. All rights reserved
---
Send mail to
data@usflatpattern.com
with questions or comments about this website or page.
Many pages on this website feature links to other sites, some of which are operated by companies unrelated to US Flat Pattern US Flat Pattern has no control over the content or availability of any linked site. Please contact us if you encounter any problems originating from our site or links on our pages.